Speaker Details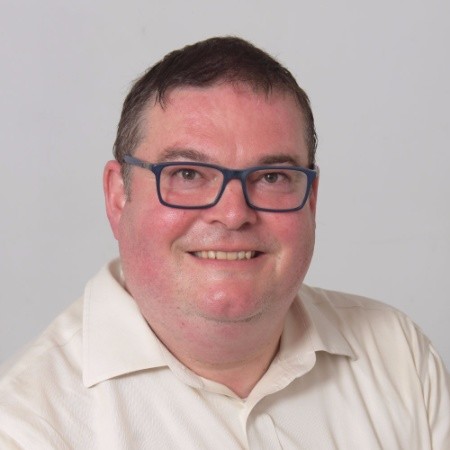 Zeno Geradts
Zeno Geradts is a senior forensic scientist at the Netherlands Forensic Institute of the Ministry of Security and Justice at the Forensic Digital Biometrics Traces departement. He is expert witness in the area of forensic (video) image processing and biometrics such as manipulation detection on deepfakes.
Within the team Forensic Big Data Analysis, Geradts works in research on artificial intelligence and images and video. He works within the European Project ASGARD on Forensic big data analysis. He is President of the American Academy of Forensic Science 2019-2020 and chairman of the ENFSI Forensic IT Working group.
Since September 1st 2014, Zeno Geradts is full professor on Forensic Data Science by special appointment at the University of Amsterdam for 1 day a week.
Keynote Talk:
Forensic Aspects and The Analysis of Deepfake Videos
Since the advent of AI and neural networks (especially the GAN-networks), it is easier to make a realistic deepfake video. In the early days, digital video manipulation was easy to detect, since many artefacts were visible. However, with the software that is nowadays available, also on the consumer market, it is easier to produce those so called deepfake videos. In this presentation, we will focus on the making of deepfakes, including the technique of face morphs.
The forensic detection of deepfake is based on the detection of artefacts and discontinuities in the video, which can be accomplished manually, with a neural network or a combination of both. The Photo Non Uniformity Response (PRNU) technique is an effective way of detecting if a deepfake has been encountered. Nevertheless, the detection of deepfakes is never fully solved. Like with all the anti-spoofing methods, once the detection technique is known, it is possible to develop ways to prevent detection, for example, by spoofing the PRNU patterns.