About IWBF
The 2020 International Workshop on Biometrics and Forensics (IWBF 2020) is jointly organized by the Institute for Systems and Computer Engineering, Technology and Science (INESC TEC) & the Norwegian University of Science and Technology (NTNU) and will be held at Porto, Portugal, on April 29-30, 2020. IWBF is an international forum devoted to facilitating synergies in research and development among the areas of multimedia forensics, forensic biometrics, and forensic science. IWBF provides the meeting place for those concerned with the use of advanced biometric technologies in forensic applications, attracting participants from industry, research, academia, and end-users.

Call for Papers
Important Dates
Submission: January 10, 2020 (AoE)
Notification: February 17, 2020
Camera-ready & Registration: February 28, 2020
Conference: April 29-30, 2020
Topics of Interest
Multimedia forensics
Forensic behavioural biometrics
People identification
Combination of multimodal biometrics
Video surveillance
Ethical and societal implications
Case studies in biometrics and forensics
and more...
More Info
Venue
Porto
Porto is Portugal's second-largest city, European Best Destination in 2017, 2014, and 2014. Full of contrasts within a small area, Porto offers a diversity of styles and ambiances. In this city of great wine and long history, you will enjoy the famous baroque style monuments and the worldwide famous Port Wine cellars. With the World Heritage Douro Riverside on the background, the narrow and sinouous cobbled streets of this old and charming city contrast with the growing innovation, cutting edge technology, and technological startups that have made this city their home.
Committees
General Chairs
Honorary Chairs
Programme Chairs
Advisory Chairs
Local Organisation Chairs
Publication Chairs
Publicity Chairs
Sponsorship & Industry Liaison Chairs
Demo Chairs
Supporters
Co-organiser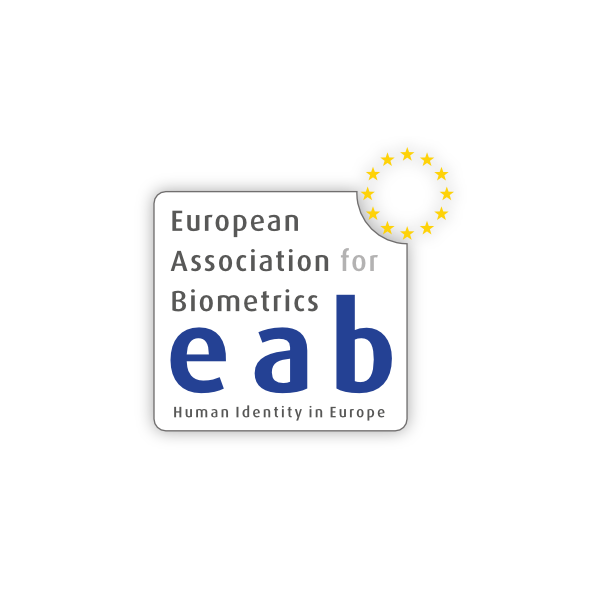 Sponsors*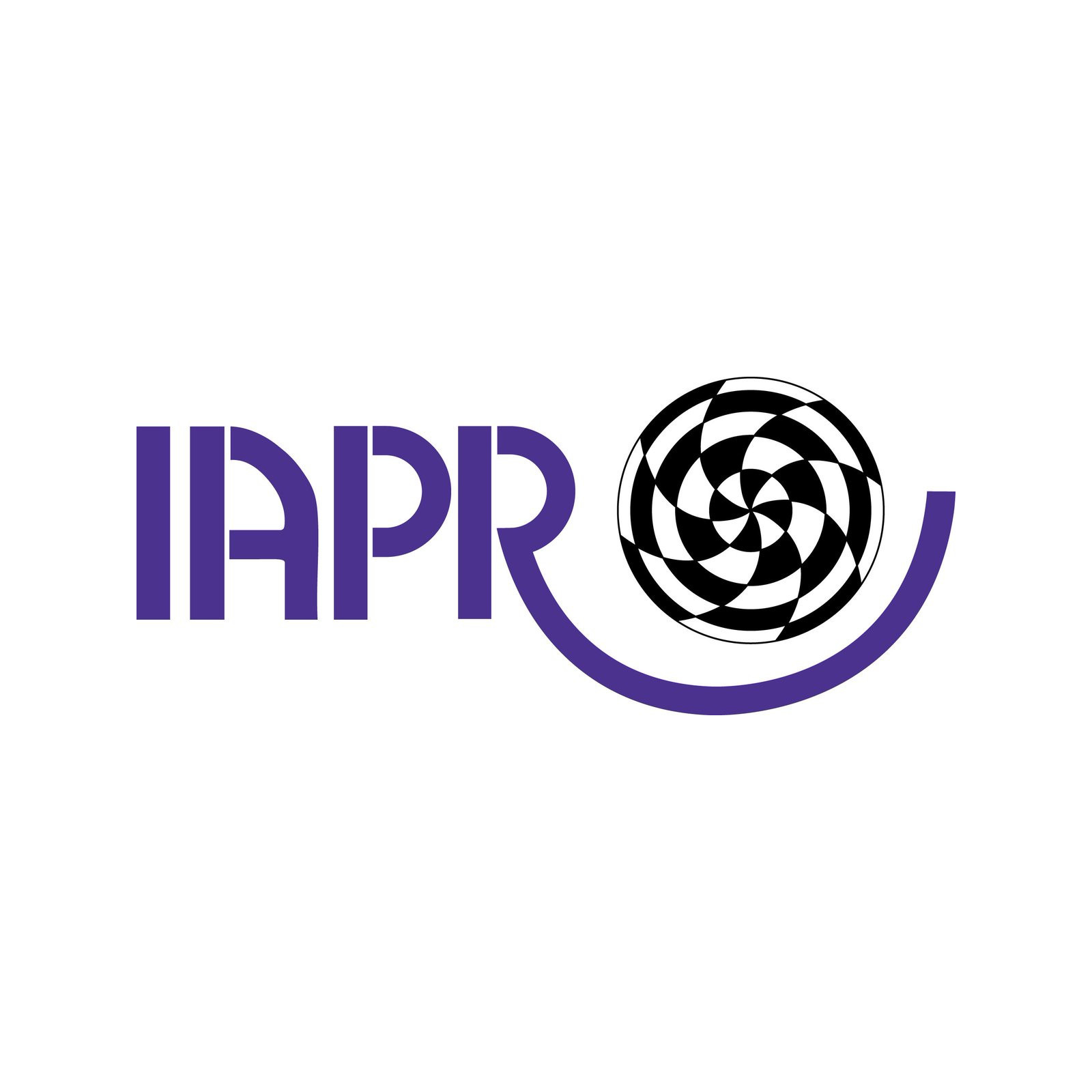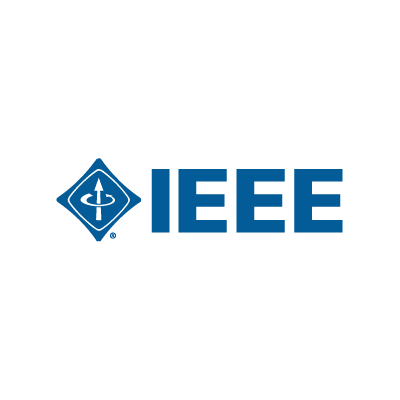 *sponsors under approval process